Faculty and Staff Awards
2020-2021 CAST Outstanding Teacher - Pre-Tenure Category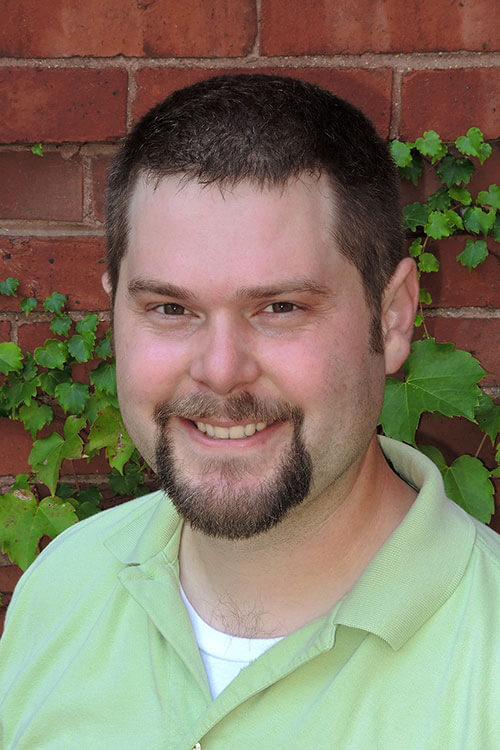 Dr. Mike Rossler, Associate Professor
Dr. Michael T. Rossler is an Associate Professor in the Department of Criminal Justice Sciences at Illinois State University. Dr. Rossler completed his Ph.D. in from the School of Criminal Justice at Michigan State University in addition to a Bachelor's of Arts degree in Criminal Justice from Saginaw Valley State University and a Master of Science in Criminal Justice from Michigan State University. His primary research interests involve police-citizen encounters, police responsiveness, police strategies, and police organizational development. He is also interested in crime analysis and prevention as well as Geographic Information Science (GIS). Dr. Rossler's dissertation examined the relationship between environmental features of a community (i.e., structural disadvantage, residential mobility, and violent crime rate), situational features, and officer based characteristics on the likelihood of aggressive physical resistance against police officers.
The CAST Outstanding Teacher Award recognizes exceptional dedication to and delivery of instruction that is thoughtful and that is recognized as outstanding by peers and students.
A faculty or staff member may be nominated by a peer, unit head, or may self-nominate for a College teaching award. The faculty or staff member must have a minimum of 3 semesters of IDEA and other evaluative data related to teaching performance at Illinois State University.